Lonsdale Road
Wolverhampton,
Overview

Floorplans

View on Map

Street view

Directions

School checker

Mortgage Calculator
Overview

Key Features
6 Bedrooms
Close to city centre
Ideal family home
Large rear Garden
Off road Parking

Description
Halle are pleased to announce we have this spacious 6 bedroom house in a great location of Wolverhampton. This property is perfect for a family that want to settle and make it their own!

The property benefits from being very close to the City centre, Royal School, Royal junior school, Train station,supermarkets and much more.

Energy Efficiency Graph

Brochure

Pricing
GBP 1400
For full details and up-to-date information regarding room rates and availability, please contact us for more information.
View on Map
Street view
Directions
Floorplans
Floor Plans
No floorplans available at the moment!
School checker
Mortgage Calculator
Learn More
£750/month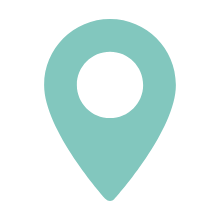 Lonsdale Road

1 Bedrooms

1 Bathrooms
1 Receptions
Learn More
£1,450/month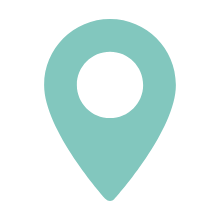 Bournville Lane

4 Bedrooms

2 Bathrooms
2 Receptions
Learn More
Let Agreed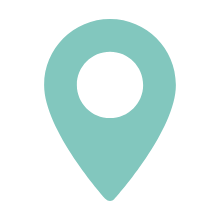 Lonsdale Road

6 Bedrooms

1 Bathrooms
2 Receptions