Bournville Lane
Birmingham,
Overview

Floorplans

View on Map

Street view

Directions

School checker

Mortgage Calculator
Overview

Key Features
Beautiful , Period 4 bedroom home
A short walk to Bournville parkland
Nearby to Stirchley's busy high street
Spacious and characterful throughout
Excellent train links into the city
Excellent position to all local amenities

Description
We are delighted to offer this beautiful 4-bedroom period home on the well-regarded and conveniently located Bournville Lane. With an abundance of character and generous space throughout, it occupies an excellent position on the Bournville / Stirchley border, giving access to some of south Birmingham's best green space and facilities. The trainline is also just a couple of minutes' walk away, which enables access to the city centre in around 13 minutes. Parking nearby is plentiful and the motorway network is close by, giving access to the north or south of the country via the M6, M5, M40 and M42.

Energy Efficiency Graph

Brochure

Pricing
GBP 1450
For full details and up-to-date information regarding room rates and availability, please contact us for more information.
View on Map
Street view
Directions
Floorplans
Floor Plans
No floorplans available at the moment!
School checker
Mortgage Calculator

Learn More
£750/month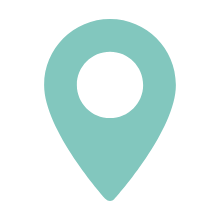 Lonsdale Road

1 Bedrooms

1 Bathrooms
1 Receptions
Learn More
£1,450/month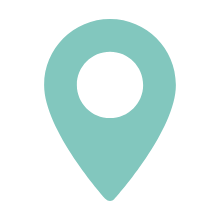 Bournville Lane

4 Bedrooms

2 Bathrooms
2 Receptions
Learn More
Let Agreed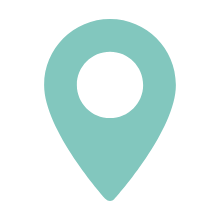 Lonsdale Road

6 Bedrooms

1 Bathrooms
2 Receptions